STREAM YOUTUBE VIDEO IN 2G NET WITHOUT BUFFER ON PC
We all Want to watch Youtube videos without buffering or any loading. But people with Slow Internet Connection has this major Problem, as YouTube takes lot of time to load the videos. Today we will see how to watch YouTube videos in Slow internet Connection. earlier we saw How to increase YouTube buffering speed,
Today we will see another trick to Load youtube video Faster in Slow Internet connection.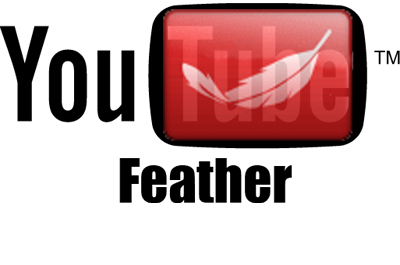 YOUTUBE FEATHER:- Youtube Feather is the new Technique introduced by Youtube. This Technique will help you to Steam youtube video in Slow Internet Connection
http://youtube.com/feather_beta